North Korea has terminated a rocket towards the South, which crossed the two nations' oceanic line interestingly since the division of Korea.
The short-range long-range rocket arrived in waters off South Korea's east coast and close to the island of Ulleungdo, setting off the island's air-attack alert.
Occupants there were told to clear to underground havens.
Pyongyang terminated no less than 10 rockets off its east coast on Wednesday morning, South Korean authorities say.
Seoul's Heads of Staff working closely together said the rockets were of "different sorts… [fired] towards the east and west", adding that its leader had requested a "quick reaction" to Pyongyang's most recent send-offs.
Both South Korean and Japanese specialists recorded the rockets on Wednesday morning, including the one which had penetrated As far as possible Line.
That rocket had fallen around 26km (16mi) south of the oceanic outline line, 57km east of the South Korean city of Sokcho and 167km northwest of Ulleungdo island.
South Korean specialists quickly censured the send-offs, which happened not long before 09:00 (00:00 GMT). President Yoon Suk-yeol has assembled a Public safety Bureau conference.
The rockets come a day after Pyongyang cautioned the US and South Korea to quit directing joint military drills around the landmass this week.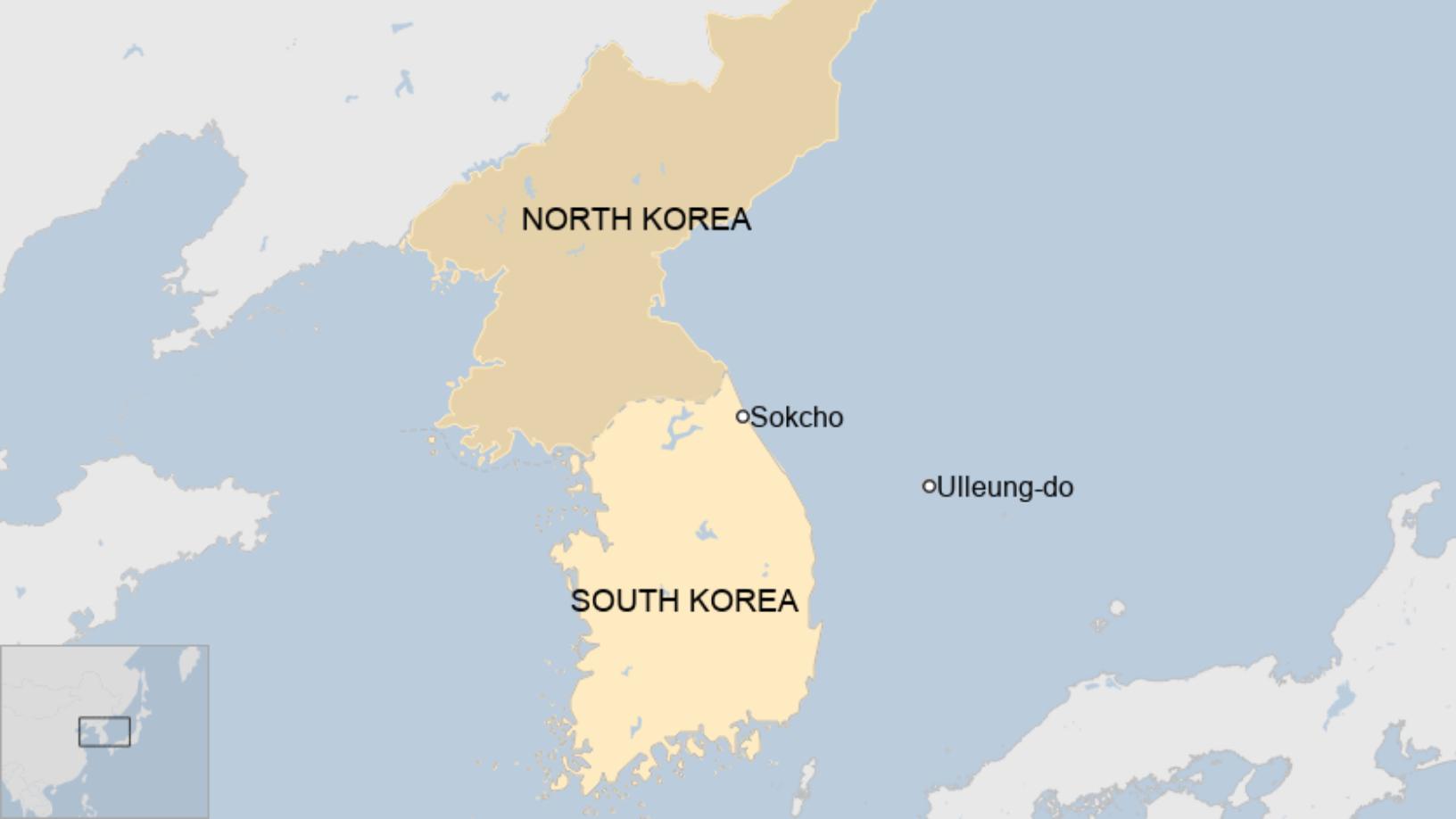 On Tuesday, North Korea had taken steps to circle back to "strong" measures.